LIVE LABS
Experiment and configure virtual machines in a risk free environment
uCertify LiveLab are virtual machines which can easily replace expensive physical lab and, in most cases, the LiveLab is autograded. It allows students to experiment and configure hardware such as a computer, server, switch or router in a risk free environment.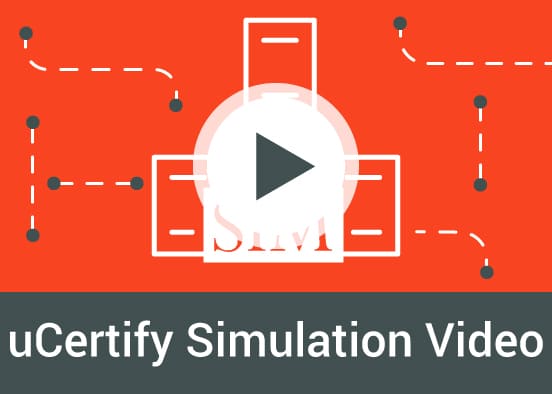 uCertify LiveLab comes with real computer systems, operating systems, networking and software accessible via smartphone or web app. Most uCertify LiveLab has the functionality of auto-grading, evidence upload, video and screenshot capture.
LiveLab offers hands-on, practical IT skills-which are crucial in today's world of complex computer systems and technologies.
Features
---